NEW DELHI: Vision, optimism and persistence: These were the themes that reverberated at The Times of India's inaugural Young Change Leaders Contest, where students came together for a dialogue on climate change.
On Thursday, 18 young crusaders, divided into junior and senior categories, participated in the finale of the annual contest organised as part of NIE Principals' Seminar 2019-2020 at Hyatt Regency. They were chosen from over 3,000 entries representing over 800 schools from across Delhi-NCR.
"I cannot do all the good the world needs. But the world needs all the good I can do," a Class VI student, Akshobhya Venkatesh, said as he opened the debate for the junior category.
A jury comprising president and CEO of International Forum for Environment, Sustainability and Technology (iFOREST) Chandra Bhushan, WWF-India associate director Suchismita Mukhopadhyay, and child climate activist Nav Aggarwal judged the speakers on originality, clarity and content, among other things.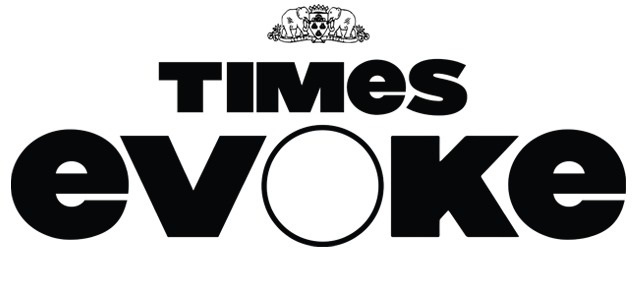 Aggarwal, a Class VI student, who has been on the forefront of the fight against climate change, was the youngest expert on the panel. The environment activist is the co-founder of One Step Greener, an initiative that creates awareness on waste segregation. He, along with his brother Vihaan, was the winner of Children's Climate Prize 2019 for clean air in Stockholm, an annual prize initiated by
electricity company Telge Energi.
Bhushan emphasised the importance of an intra-generational approach to tackle environment issues. "Temperatures are rising across the world, and it's happening now. We need the previous and current generation to work together to solve this problem. We need to deliver a message of hope and inspiration, r